Just fill out the form below to be registered for a free appraisal. Thanks for registering and I'll be in touch with you soon.

* Name:

* E-mail Address:

Street Address:

City:

State:

Zip:

* Home Phone Number:

Work Phone Number:

* How did you find my website?

* What is the main reason for your visit to my website?

Note: Fields with an * are required

Please copy and paste this page to an email addressed to:

info@am-appraisals.com!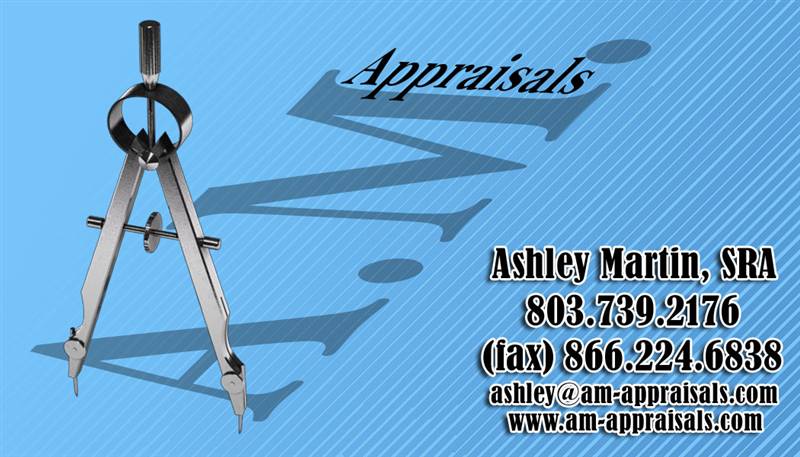 Fax:
Staff Profiles | Testimonials | Contact Us | What is an Appraisal | Fee Schedule | The Appraisal Institute | Realtor.com | Win a Free Appraisal | ALAMODE | Discount Coupon | Client Login | Order an Appraisal | Inspection Tips | FAQ | Services | Home | Site Map | Sell Your Home | Our Service Area | Daily Rate Lock Advisory | Fax an Order | Appraiser Blog Site
Copyright © 2013 A. M. Appraisals
Portions Copyright © 2013 a la mode, inc.
Another XSite by a la mode, inc. | Admin Login| Terms of Use| Site Map